Montague X50 Folding Mountain Bike (Medium) – Folding Bikes 4U
£340.00
Compare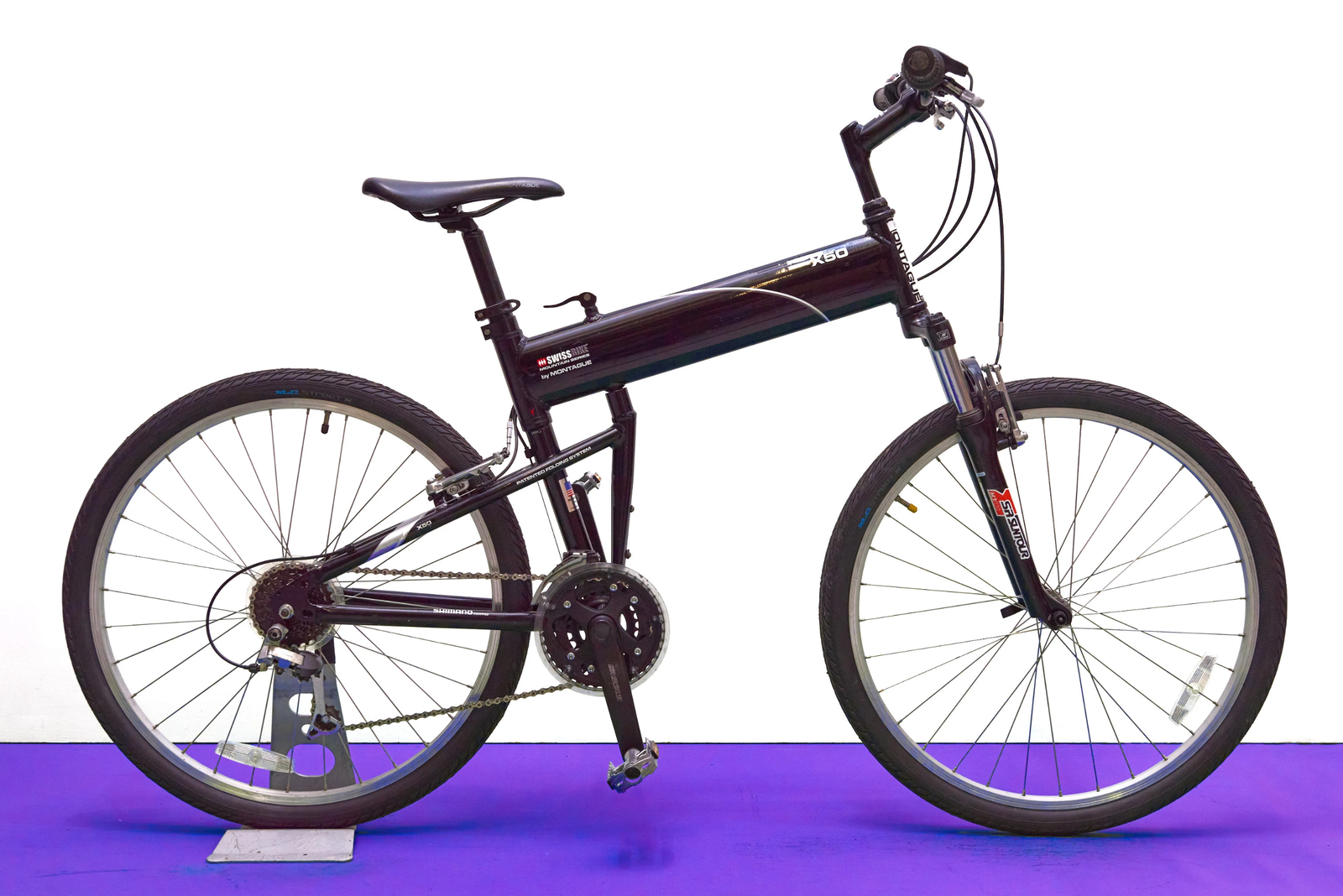 All net proceeds will support The Bike Project
At The Bike Project, we take secondhand bikes, fix them up and donate them to refugees and asylum seekers.
London is a great city with lot's of opportunities but it is also expensive, especially when you're a refugee.
A bike helps refugees access food banks, legal advice, education and has a positive impact on quality of life.
We also run cycle training for refugee women, empowering them to take control of their own transport, as well as a befriending project called Bike Buddies


Montague X50 Folding Mountain Bike (Medium)

Price : 340.00

Ends on : Ended

View on eBay